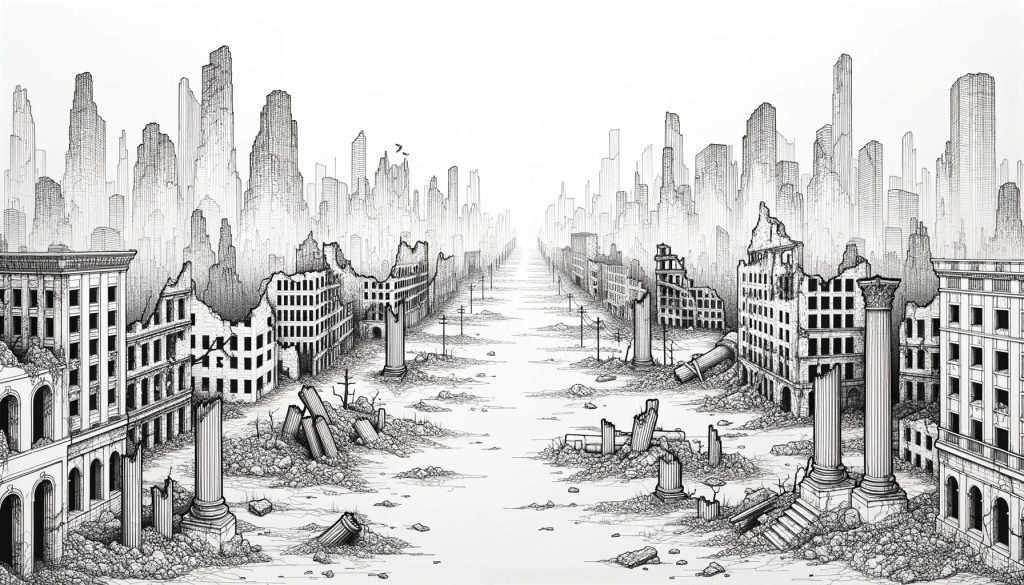 Discussion: how to prepare for a catastrophic crisis
Čtvrtek, 2. listopadu
18:00
KDE
Fixed Point, Online
JAZYK
English
organizátor
Vojtěch Brynych
How would we as a society respond to a pressing catastrophic crisis? As a civilisation, we face risks such as new pandemics, nuclear war or even drastic climate deterioration.
Such disasters could cause food shortages to feed the population, disintegration of social structures, logistics, and the global economy. Are we prepared for such eventualities and how would we respond as a society to prevent as many deaths as possible?
Join us for a panel discussion with experts who will share their insights and perspectives. Our confirmed panelists will be (list may be expanded):
Ondřej Kolínský – Analyst at the Association for International Affairs (AMO). Outside of his work at AMO, he teaches transformation and innovation policy at the Masaryk Institute of ČVUT. He is the author of the study Security and Sustainability of the Czech Republic: Threats, Challenges, Dilemmas.
Vojtěch Brynych – Vice-Chairman of Effective Altruism Czechia. Vojtěch is a trained nuclear chemist and co-author of a study by Allfed on the possibilities of growing crops in conditions with reduced sunlight.
Lukáš Rolf – Director of Change for the Better, a business platform for sustainable transformation of the Czech economy. Working together with business leaders and experts, they created ESG Academy and lobby for sustainable investments on the governmental level.
The event will also be available to join online via Zoom here.