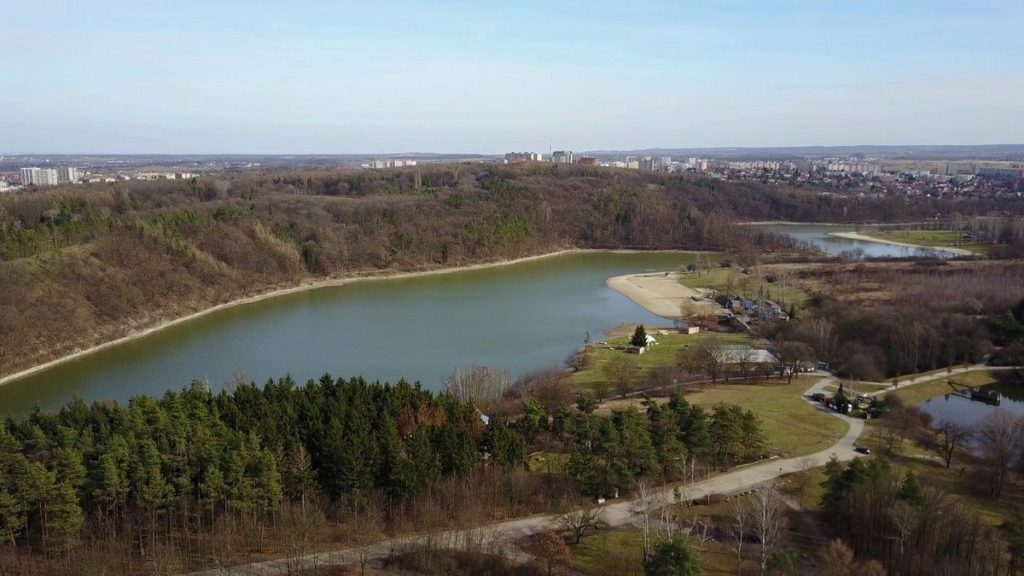 EA Hike – Hostivařská přehrada
Sobota, 4. února
11:00
-
14:00
KDE
Hostivař
JAZYK
Česky
organizátor
Jakub Sechter
Join us for a nature walk in Hostivařska přehrada and Miletín forest, perfect for both new members of EA and those visiting Prague, or for catching up with old friends. Leave your laptops at home and come explore the great outdoors with us.
The tour is 12.2 km long and should take about 3.5 hours. It's a great way to experience nature while still being in the city, and you can leave early if needed.
Organization:
Meetup point: in front of the stairs to the Háje underground station
Meeting time at 11:00 AM
We should be back at Háje around 14:30
What to bring?
Warm clothes and good shoes for hiking
Some drinks and snacks
We can't wait to meet you!