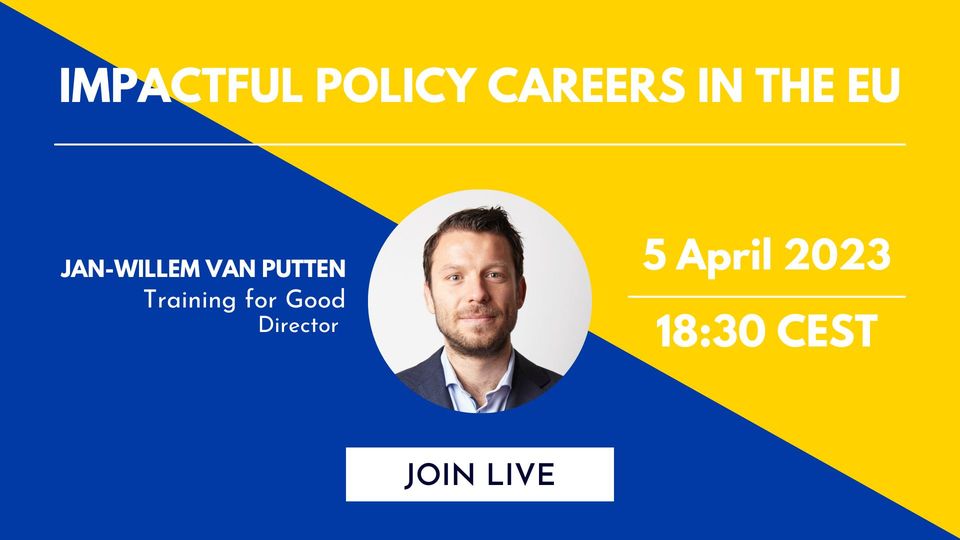 Impactful policy careers in the EU – Jan-Willem van Putten
Středa, 5. dubna
18:30
KDE
On-line
JAZYK
English
organizátor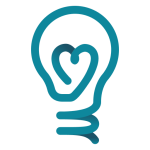 Spolek pro efektivní altruismus
We are co-organizing this event with other national chapters of Effective Altruism.
About the event 🔎
Are you interested in exploring how policy work can help create a positive impact in the world? Join us for an online event where we will delve into the world of policy work from an effective altruism perspective, with a focus on the European Union (EU). Jan-Willem from training for good, will propose why policy work is a potentially highly tractable area to work in, and how government budgets can be leveraged to create the most positive impact possible.
Providing an introduction to the EU, including its size, competencies, and various organisations and leverage points. Focusing on four key cause areas: AI, biosecurity/safety, animal welfare, and global health and development. Jan-Willem will provide valuable insights into the policy work being done in these areas and how it is contributing to creating a better world.
Finally, discussing how to get started with a career in the EU, including valuable tips on where to look for job opportunities, how to build a strong network, and how to develop the necessary skills and knowledge for a successful career.
Join us on Wednesday 5th April from an important discussion around the world of policy work and discover how you can make a meaningful difference in the world through your career.
Who is the speaker? 👨‍💼
Jan-Willem van Putten, Co-founder of Training For Good
In his roles Jan-Willem helps morally ambitious people to enter the world of EU policy making. Before Jan-Willem co-founded Training For Good, he worked on multiple projects related to AI and improving decision making for the Dutch government as a freelance consultant.
Location
Join us online at: https://bit.ly/impactpolicycareers
Here's the event on Facebook: https://fb.me/e/BQYTpXRm