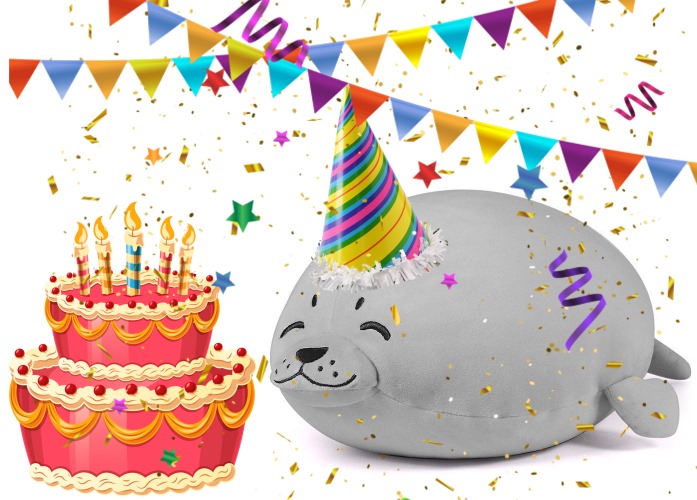 Birthday party – seven years of EA Czechia
Pondělí, 4. září
18:00
-
23:45
WHERE
Fixed Point, Koperníkova 6, Praha
LANGUAGE
Czech/English
Organiser
Vojtěch Brynych
Czech Effective Altruism Association celebrates its seven birthday!
If you want to reminisce about what we have created over the last 7 years, or if you are new to the association and would like to be part of our further development, we cordially invite you to our birthday party!
During the evening we will sit back, listen to stories of how CZEA has evolved and where it is going, and maybe even some funny stories will come.
We will provide refreshments, but don't bring gifts!