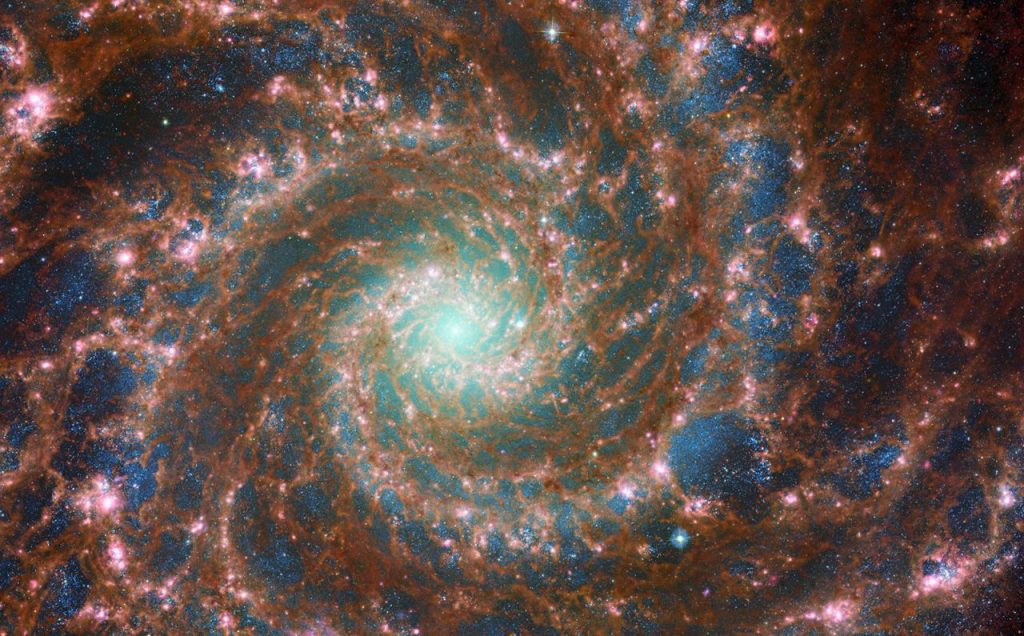 Prague ACX meetup: May 16th
Úterý, 16. května
18:00
WHERE
Čajovna Dharmasala
LANGUAGE
English/česky
Organiser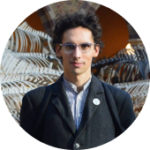 Jiří Nádvorník
[česky níže]
A Prague Astral Codex Ten meetup is happening on Tuesday, 16. of May from 18:00.
The meeting will happen on the patio of the tea house Dharmasala on Karlín Square. In case of poor weather, it will be moved inside. There will be catering.
You are welcome to come even if you can/want to speak only English or only Czech.
A few optional icebreakers and other activities are planned.
And remember like Scott says: "If you're reading this, you're invited. Please don't feel like you "won't be welcome" just because you're new to the blog, demographically different from the average reader, or hate ACX and everything it stands for. You'll be fine!"
(please click on Going in the Facebook event if you will go, so we have a better idea of how much food should we get)
[ČESKY]
V úterý 16. května od 18:00 se koná v Praze setkání lidí se zájmem o blog Astral Codex Ten.
Setkání se koná na zahradě čajovny dharmasala na Karlínském náměstí. V případě špatného počasí vevnitř. Na místě bude občerstvení.
Je v pohodě přijít i když chcete mluvit jen česky.
Bude se konat pár plně dobrovolných aktivit pro urychlení vzájemného poznání a pro diskusi o zajímavých tématech.
Pamatujte, jak říká Scott: "Prosím, neváhejte přijít, i když se cítíte trapně, i když nejste "typický čtenář ACX", i když se bojíte, že vás lidé nebudou mít rádi, atd., atd., atd."
(prosím dejte "Zůčastním se" u události na Facebooku, pokud přijdete, abysme měli lepší tušení kolik jídla se bude hodit)
(Tentokrát se Scott nezúčastní)
Odkaz na událost na Facebooku: https://fb.me/e/M6d3RKLb